Viber – concept free call app for Windows Phone
No Comments
<!!! -- YOAST BREADCRUMB FUNCTION GOES HERE -- !!!>
On

April 18, 2012

http://www.1800pocketpc.com
Viber is free call and text services available for Android and iPhone. It's similar to Skype, but there is no need from account and the app is very light. Every your contact with Android or iPhone will appear in your Viber contact list. Viber promised that Viber for WP7 is coming soon. During this time you can enjoy my last concept for Viber.
The splash and the live tile – for incoming messages and missed calls: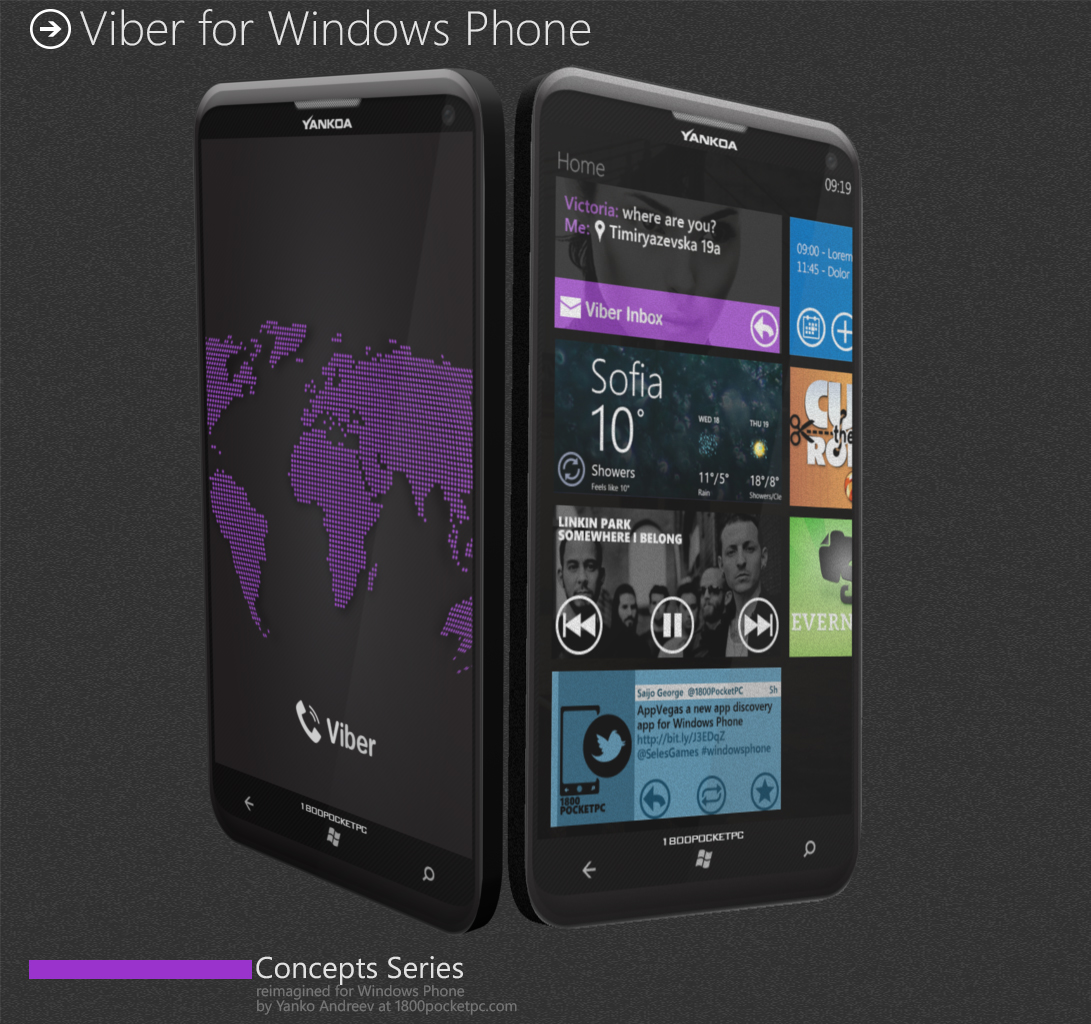 The keypad, incoming calls and in-call screen: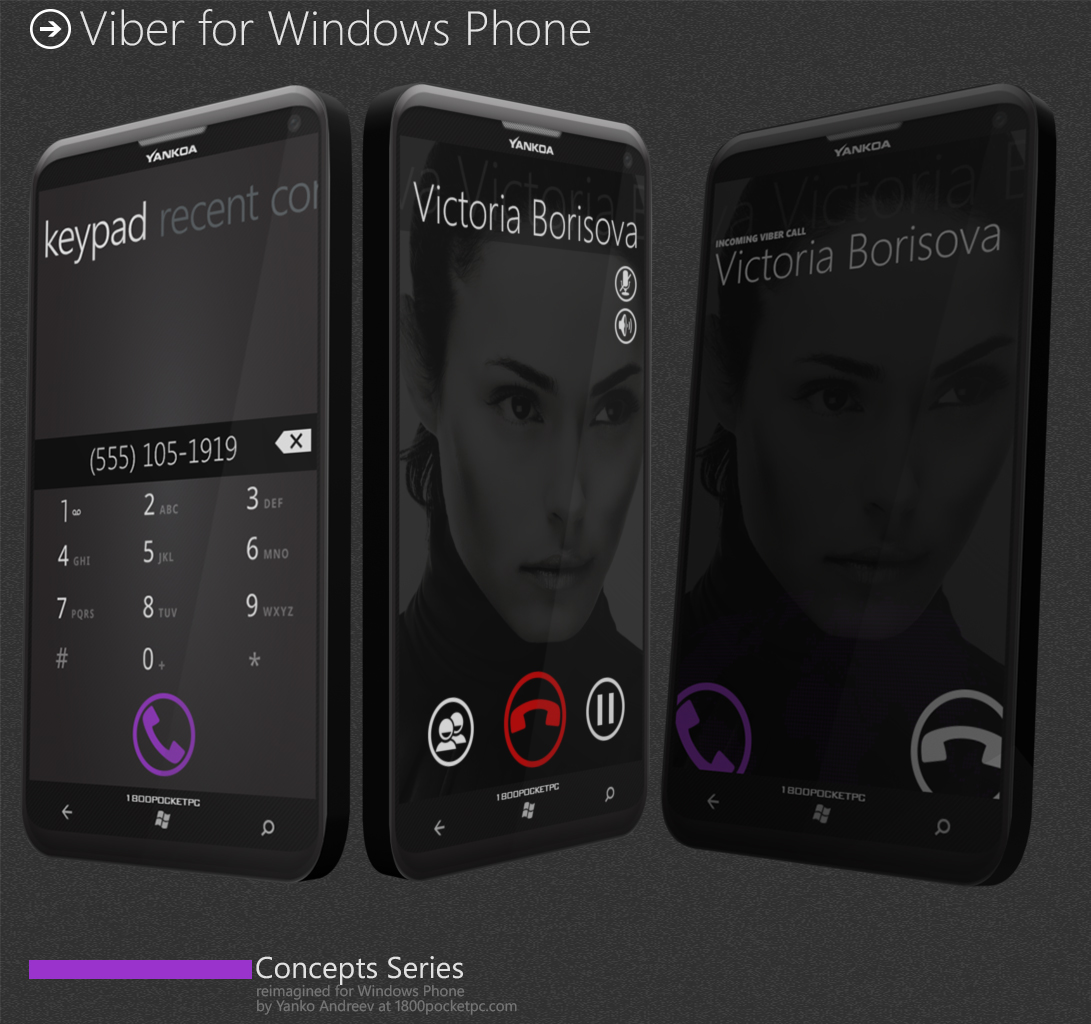 More info about Viber:

UPDATE :
Official Viber App for Windows Phone
Like what you read? Please share it.