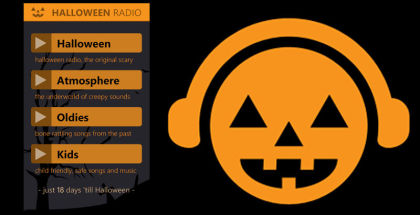 October 20, 2014 | Josh Robert Nay
Celebrate the coming of the frightfully fun Halloween holiday with Halloween Radio for Windows Phone, which offers a number of stations for you to listen to that will keep you in the mood of the season, even long after it's passed.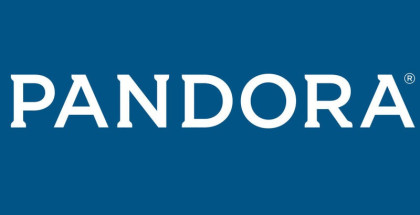 February 3, 2009 | 1800PPC Contributor |

12 Comments
Pandora Radio is your own FREE personalized radio now available to stream music on your Windows Mobile handset. Just start with the name of one of your favorite artists, songs or classical composers and Pandora will create a "station" that plays their music and more music like it. Pandora on Windows Mobile is fully integrated with Pandora on the web. Enjoy all your existing stations – and create new ones right from your Windows Mobile handset.