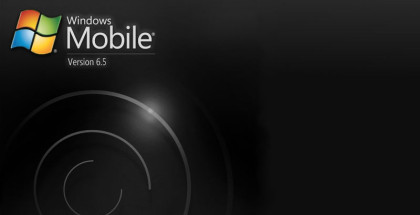 June 14, 2009 | 1800PPC Contributor |

One Comment
Editor's Note: Many of these wallpapers may not be available. Please visit the Wallpapers section of our community to download the latest wallpapers and post some of your own.
All these are WVGA pocket PC optimized wallpapers. Most images are 800×480 and will fit just fine on your device. These are non animated wallpapers. Hope you all like em. Here are a few samples from the Pack. This pack MIGHT contains some Adult Themes. I didnt create these, they were collected from various websites.