Colorful Wallpapers for Windows Phone
No Comments
<!!! -- YOAST BREADCRUMB FUNCTION GOES HERE -- !!!>
On

August 21, 2012

http://www.1800pocketpc.com
We have some Colorful Wallpapers for Windows Phone today , as always you can download it from here or from our Windows Phone App. These are formatted to fit on your WVGA Windows Phone , so get downloading and put them on your shiny new HTC Titan or Nokia Lumia 800.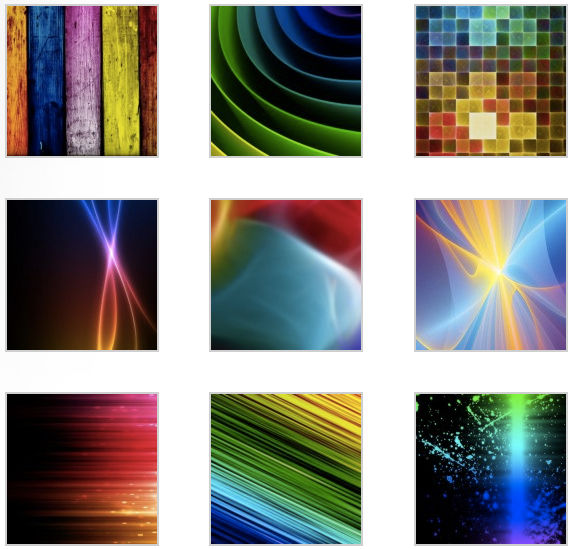 UPDATE 18/02/2012 :
Today we will be sharing some more wallpapers in the Colorful Wallpapers series, these are not as bright and multicolored as the previous set but will still look stunning on your windows phone
UPDATE 20/05/2012 :
Here are some more colorful wallpapers for windows phone, this time we have the awesome work from simoncpage.co.uk. These were created for the iPad, we have just resized them to 480×800 resolution
UPDATE 06/06/2012 : images 7 -12 from the series added
Update 22/08/2012 : Here are some more wallpapers , let us know what you guys think. This set is a combination of various artwork from 1 , 2 , 3 , 4 , 5 , manicho , alsnd12
If you want more wallpapers just have a look at our wallpaper section also available via our Windows Phone App
Like what you read? Please share it.