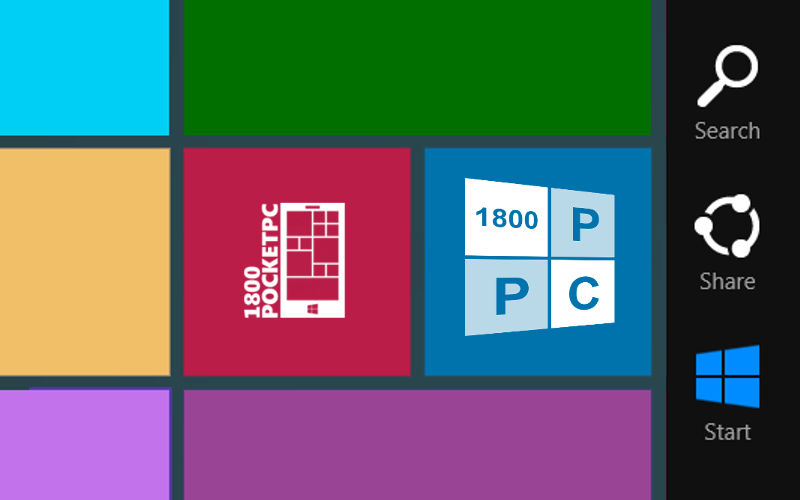 1800PocketPC.com was officially launched online in January 2008 by founder and former Editor in Chief Saijo George with the goal of providing information and updates on the latest Windows Mobile freeware. The site evolved over the years, continuing to provide news and information on apps even with the launch of Windows Phone on October 21, 2010.
Contributors from 2008 to 2013 include Yanko Andreev and Cris Rowlands, the latter of whom also served as the 1800Pocket/PC Windows app developer.
Click to download our Windows smartphone app
From September 2013 to August 2014, new articles were not posted on the site as its former writers pursued other interests.
On August 18, 2014, TruTower founder and Editor in Chief Josh Robert Nay entered into a definitive agreement with Saijo George to acquire 1800PocketPC.com and all of its content. Josh continues to be a writer on the site.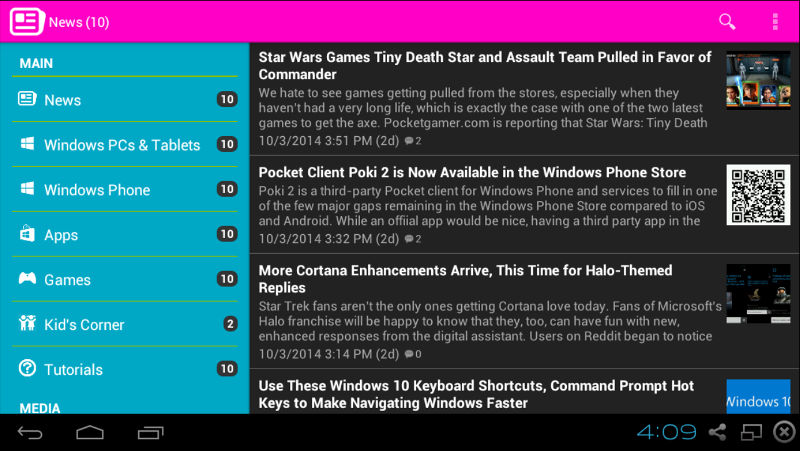 Click to download our Android app
1800Pocket/PC continues to provide the latest and greatest news about Windows smartphone apps apps and software, but has also expanded to covering Windows tablet and PC apps as well as their developers.
If you're a developer and would like to have your own app featured on the site, please don't hesitate to contact us.
---
Staff
Editor-in-Chief: Josh Robert Nay – Read about and contact Josh
Journalist: Sarah Plasma – Read about and contact Sarah
Contributor: Gary Jones – Read about and contact Gary